The 365 Retirement Plan
Working Every Day Of The Year, So You Don't Have To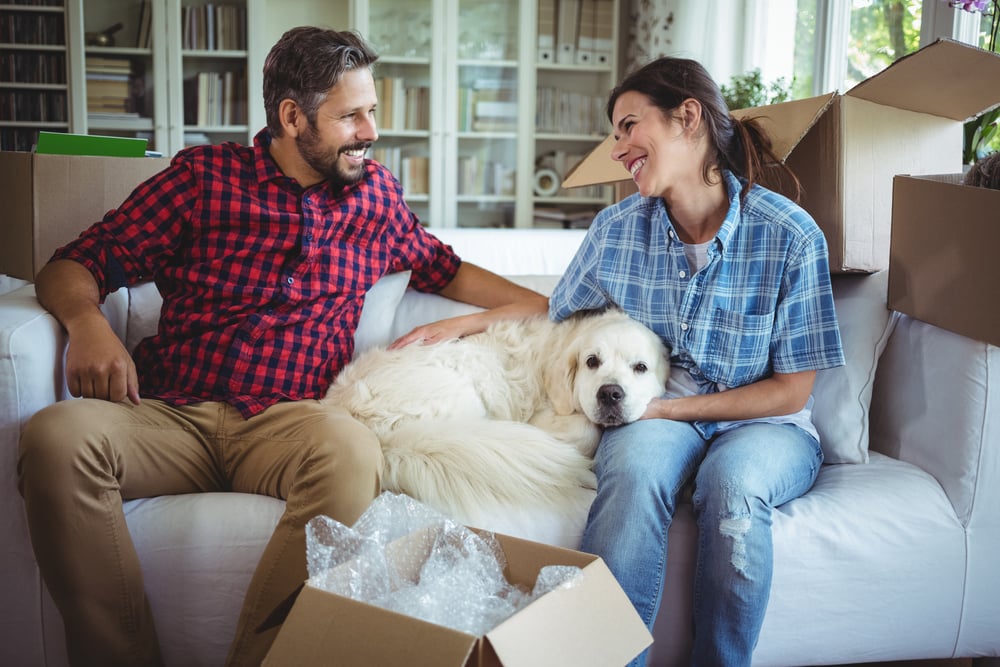 Retire On YOUR Terms
Wealth Management & Income Planning Helping You To & Through Retirement

Retirement Today Operates According To A New Set Of Rules
Is Your Financial Advisor Listening To You?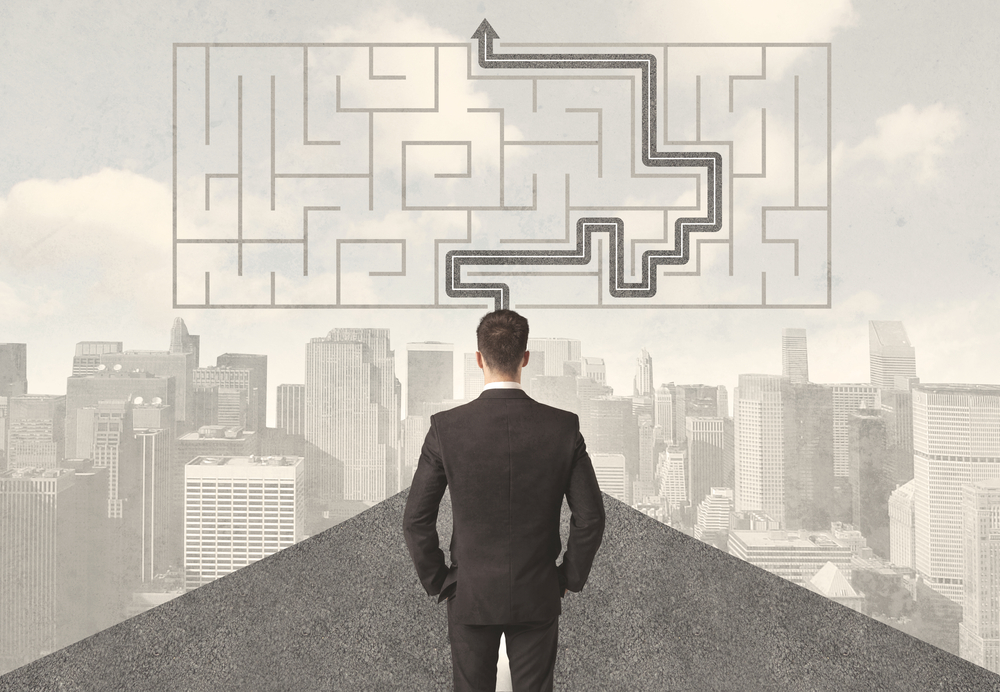 This Isn't Your Grandfather's Retirement
We believe the world of retirement planning has changed, and the

old tools weren't built for retirement in today's world

.
The Three Challenges You Face In Today's Retirement Climate:
You Need Investment Help
Although you have done well accumulating your retirement savings over the years, it is important to ensure that your investments align with your retirement goals - are you overexposed in areas of risk or unnecessary taxes? Would a market correction
The Retirement Planning Process Is Very Confusing
A bad retirement plan COULD cost you thousands in retirement, at a time when you AREN'T adding paychecks to your account.

Pulling too much out of your 401(k) accounts? Your social security could be taxed. If your social security is taxed, you MIGHT need to pull MORE out of your savings. And if you need to pull more out of your savings, what's left might have to work HARDER to replace what you're taking out.

And if your savings shrinks too fast, you may have to rethink your lifestyle in retirement.

Sounds overwhelming, doesn't it?

Don't go at it alone - at Rubino & Liang Wealth Partners, our 365 Retirement Plan Process creates custom strategies that help guide you through retirement. We make your assets work for you THROUGHOUT your retirement, no matter how long that lasts.
You Deserve An Advisor Who Will Thoughtfully Explain Things In Person
We limit the number of new clients we take on, so we can ensure that our clients receive the attention and personalized service they deserve.
The success or failure of your retirement might depend on your ability to understand what our retirement planning strategies for you are, how your personalized plan is developed and implemented, and why you will benefit from it.

It's important to us that the expected outcomes are clear - and should you have any questions on what or why you are positioned the way you are with your retirement assets, we take the time to help you understand why.
The old tools weren't built for retirement in today's world.
The 365 Retirement Plan is designed to adjust with the world as things change.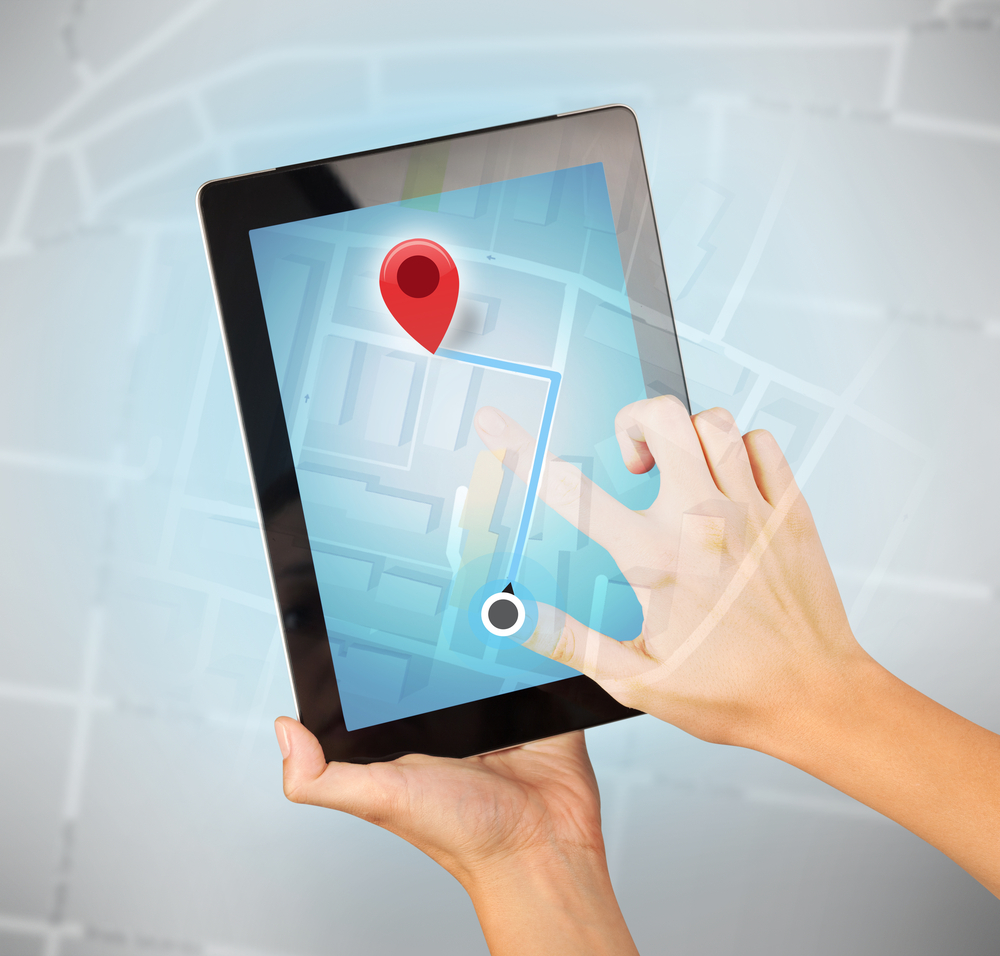 You need a strategy that is fluid enough to move with the ebbs & flows that are happening in TODAY's world - that's why it's important to work with a financial/retirement professional who works to create a tailor-made approach to retirement for each client and their individual situation.
It's crazy to think that a one-page plan would work for someone who might have more assets in a tax-deferred account, and then turn around and assume that it'll work for someone who lives a much more humble lifestyle and is going to rely heavily on social security.
Not only is each person's situation unique, but the landscape is always changing, so you need to make sure you find someone who is going to be looking ahead for the best path forward, for YOU.
That's what is great about the 365 Retirement plan is, it works every day of the year, so you don't have to.
How We Help With Your Retirement Goals
Building Your Personalized 365 Retirement Plan:
Each person's journey to retirement is unique, and our 365 Retirement Plan is like a GPS Guide. While We Map Out Your Initial Route, We Constantly Look Ahead For Any Potential Roadblocks and Update Your Plan As Necessary, Helping To Avoid Roadblocks On Your Way To And Through Retirement
Step #1 - Schedule 15 min. Introductory Call
A 15-minute phone call will give us both a chance to make sure your situation matches our expertise.
After all, you wouldn't see a podiatrist if you needed heart surgery!
Step #2 - Team Meeting
The next step is meeting with our team (in-person or virtually). During this 1-hour meeting, its is all about you — your concerns, your dilemmas, and your ultimate wish list for retirement.
This thorough question-and-answer session is dedicated solely to you, and will help us create a solid foundation on which to build our next step in the process.

Our job is to listen to you and ask the right questions so we can help you create a customized plan.
Step #3 - The Analysis
We assess your current financial position with a detailed analysis of your:
Savings

Investments

Retirement accounts

Life insurance policies

Income surplus/deficit

Social Security benefits
At this stage, we will also take a look at your current investments and run a personal benchmark analysis. We explain the strengths and weaknesses of your current portfolio, and provide your percentage probability of success in retirement if you stay with your current investments.
We show you whether you are on track to meet your goals based on our analysis, or if an adjustment is needed to get on track.
Step #4 - Assessment & Recommendations
This is where we present your personalized 365 Retirement Plan.
This presentation includes our recommendations and investment strategies.
This comprehensive strategy coordinates all aspects of your personal and financial situation that we gathered in the previous stages. We provide specific recommendations on how to accomplish your retirement goals.

When creating your plan, we strive to:
Provide advice tailored to your circumstances

Minimize & reduce future tax liabilities

Educate about strategies to protect & distribute assets

Build a foundation for reliable income to meet expenses

Implement strategies to grow savings efficiently and hedge inflation
We take the time necessary to answer any questions you may have during this stage of the process.
Step #5 - Implementation, Maintenance, & Monitoring
Your 365 Retirement Plan is in place! You can have added confidence that we will monitor your plan's performance and make suggestions as needed to help make sure it continues to be as successful as possible.

We will regularly monitor your accounts, assets, and goals to help ensure they continue to align with the written plan we built together.

If anything changes with your desires or your situation, we will reconvene to adjust the plan as necessary to evolve with your needs.
If we note anything of concern while monitoring, we'll contact you so that we can choose a plan of action together.
We'll Help Design The Perfect Retirement With A Plan That Reflects YOUR Values​, While Aiming To: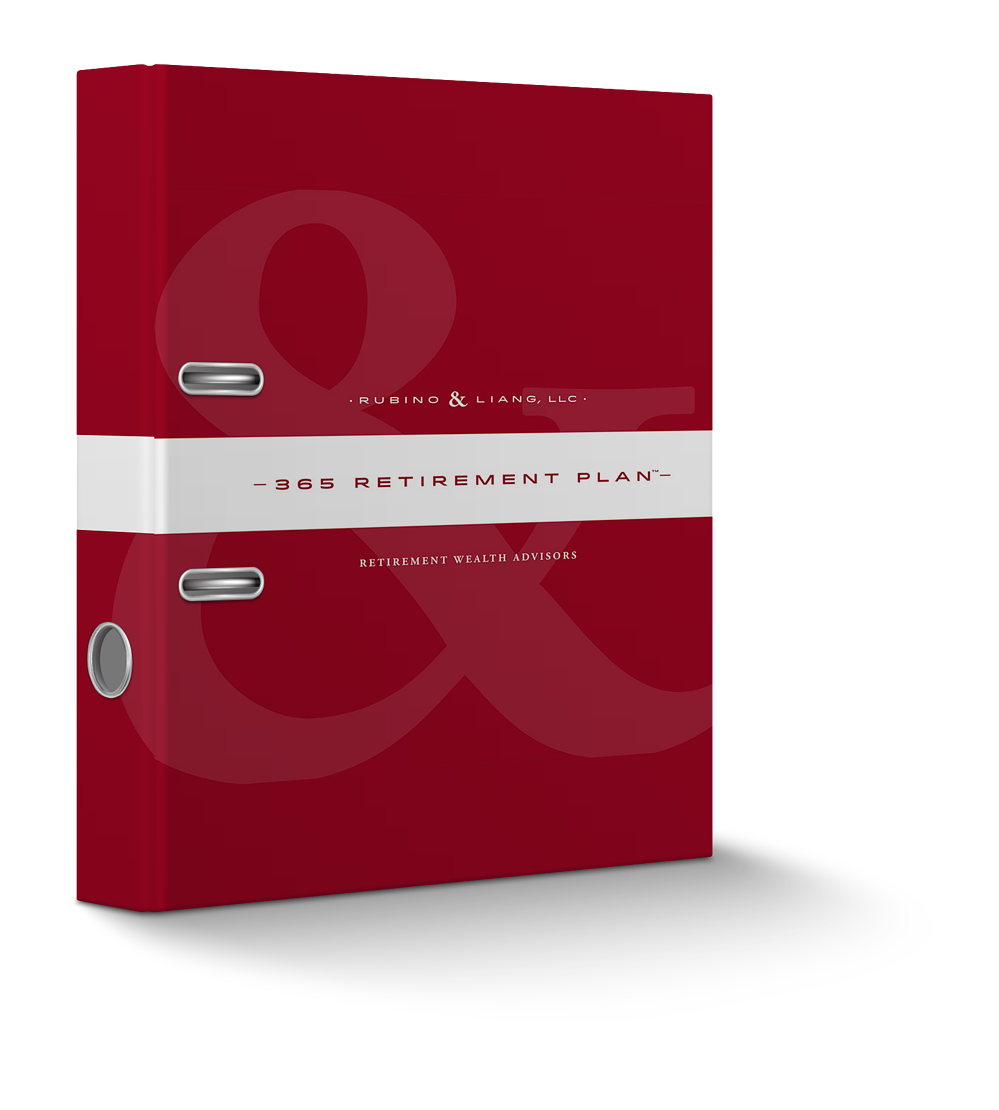 Schedule A Call To Start Building Your 365 Retirement Plan:
Think About It!
At the end of this process, we will simply ask you to think about it. We are looking for long-term relationships, not a quick transaction. If you decide that we aren't a good fit, we will happily help you find another professional with the right expertise. There is never a hard-sell or pressure to say "yes."
Still Have Questions?
Here Are Some Common Questions We Receive From People Before They Work With Us
What makes us different from other financial advisors?
There are three really important things about our firm that separate us from others:

1. All we do is retirement planning. We are retirement specialists with a simple goal of making sure you don't run out of money.

2. We limit the number of new clients we take on so we can ensure that our clients receive massive value and personalized service.

3. We invest in industry-leading technology to simplify our clients' lives, so our retirement plans work every day of the year, so you don't have to.
Do you offer an hourly or one-time project fee option?
We do our best work with people looking for a long-term relationship. Currently, our firm is not equipped to offer an hourly fee schedule or a one-time project fee option.
If you need help locating a financial planner who offers these fee options, send us a note and we will do our best to get you in the right hands.
Why should I consider hiring Rubino & Liang Wealth Partners?
Great question! But first, let us explain why you
shouldn't hire us.
If you're looking for someone who will simply trade stocks to "beat the market," you're in the wrong place.
Why? Because we focus on what you can control. Predicting whether or not the stock market will rise or fall, or speculating what interest rates will do next, are not things you can control.

But if you are interested in things like lowering your tax bill, investing smarter, and creating a reliable income stream in retirement, you're in the right place.
Can you meet virtually?
Yes! While many of our clients are in Southern New England, we work with retirement savers all over the United States.

Our firm is equipped to meet with clients and potential clients through the video conferencing software, Zoom.

Each virtual meeting is protected by a complex, unique password and we adhere to the strict security guidelines necessary to protect your privacy.
Fill Out The Form Below To Get Started