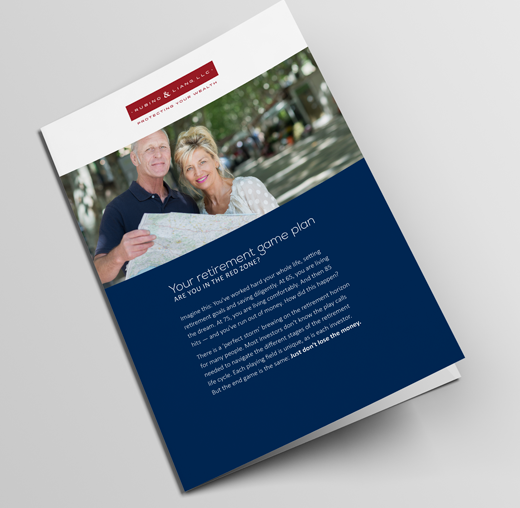 Your Retirement Game Plan
Most investors don't know the play calls needed to navigate the different stages of the retirement lifecycle. Each playing field is unique, as is each investor. But the end game is the same: Just don't lose the money.
This ebook will teach you the importance of correctly positioning your assets to provide you income for your lifetime.